State-of-the-art solar simulator
High quality product made in Switzerland with the best materials for guarantee you accuracy and precision. Pasan flasher are known to be the greatest in the world. Our customer-centric approach ensures tailored interaction to meet your unique needs. Benefits from our experience and buy the A++ solar simulator for get a return on investment.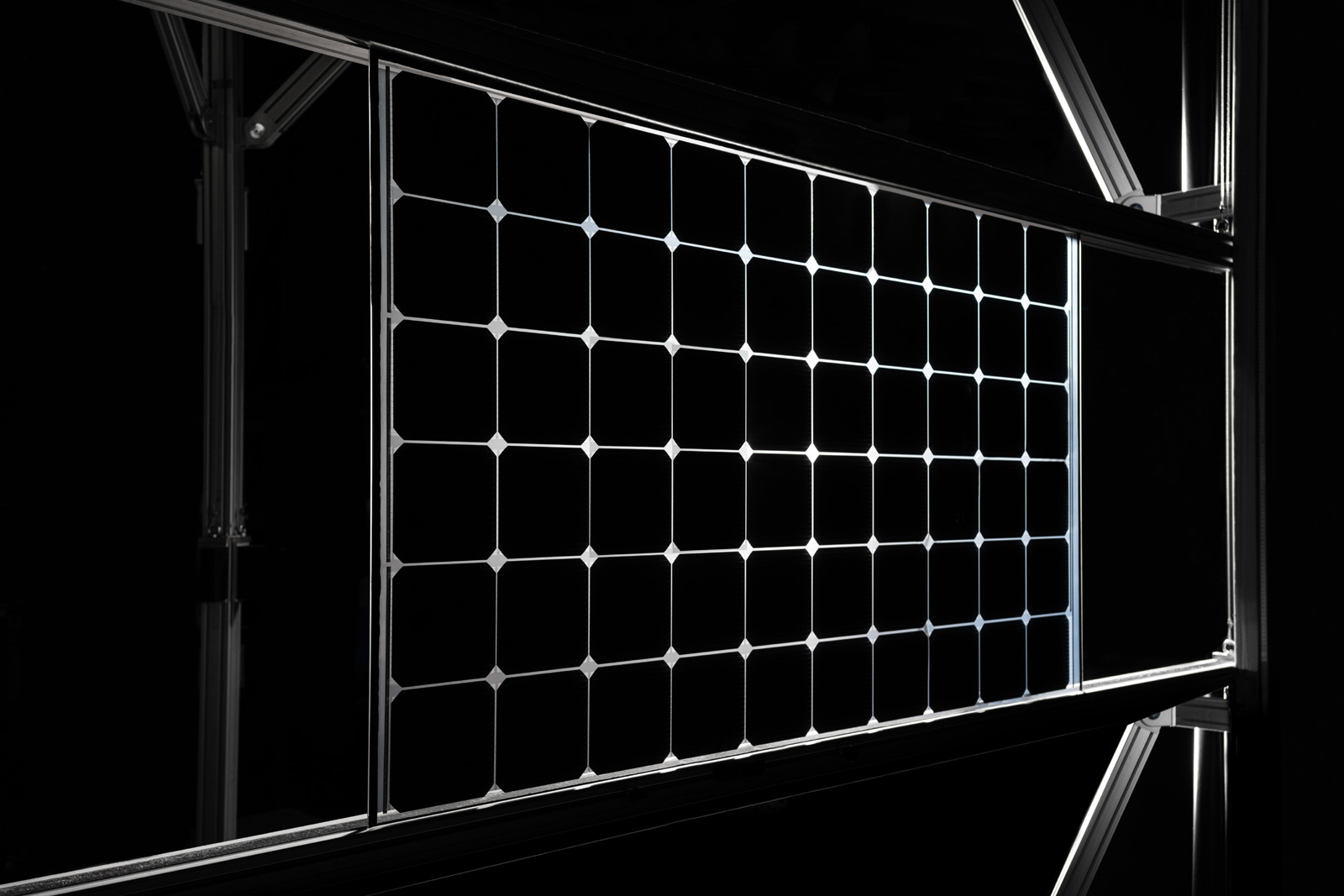 Your benefits
Measurements you trust. With no compromise on accuracy and precisions, Pasan measurement system offer the best measurement performance on the market
Leverage accuracy. From straight financial gains to market reputation, accurate measurements help you on several aspects, whether in production or laboratory.
Setting the standards. Always one step ahead, our tools are references in both productions and laboratory environnements.
Made in Switzerland. With quality in mind, all our tools are designed and made in Switzerland.
Global presence. Spread on 3 continents, our sales and service network is always around.
Products
Pasan offers high accuracy measurements equipment for terrestrial solar modules as well as solar arrays for space applications.
With light performances as high as A++, our sun simulators are a must go tools to provide accurate measurements to the whole PV value chain as well as end market.
Services support
With a complete range of services, we support you from commissioning through production support and maintenance. All works are carried out by qualified technicians and with original service parts only – at your site or in our local service center.
Contact us for support or explore our knowledge articles.