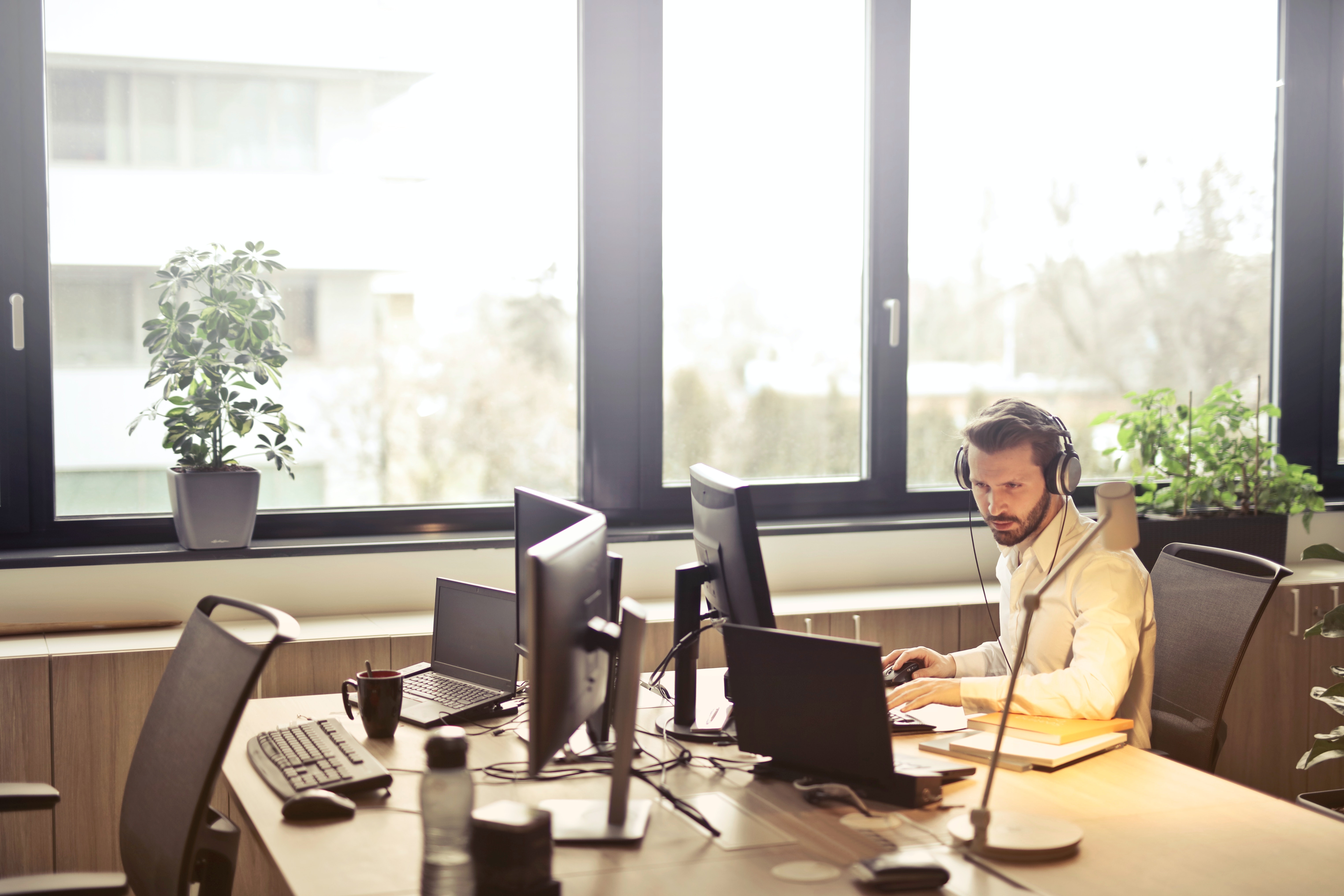 Service & Support
At Pasan, we take pride in providing exceptional customer service to our clients across the globe. With a presence on three continents, our team is always available to assist you with any questions or concerns you may have.
We understand that investing in a new machine can be daunting, which is why we don't stop at just installing it. Our commitment to customer service extends beyond the initial installation to provide ongoing support and assistance. Whether you need help troubleshooting an issue, or simply have a question about the machine's features, our knowledgeable team is here to help.
Our customer service team is easily accessible by phone, email, or remote connection, ensuring that you always have access to the help you need, when you need it. We pride ourselves on providing prompt and effective support, so you can get back to business as quickly as possible.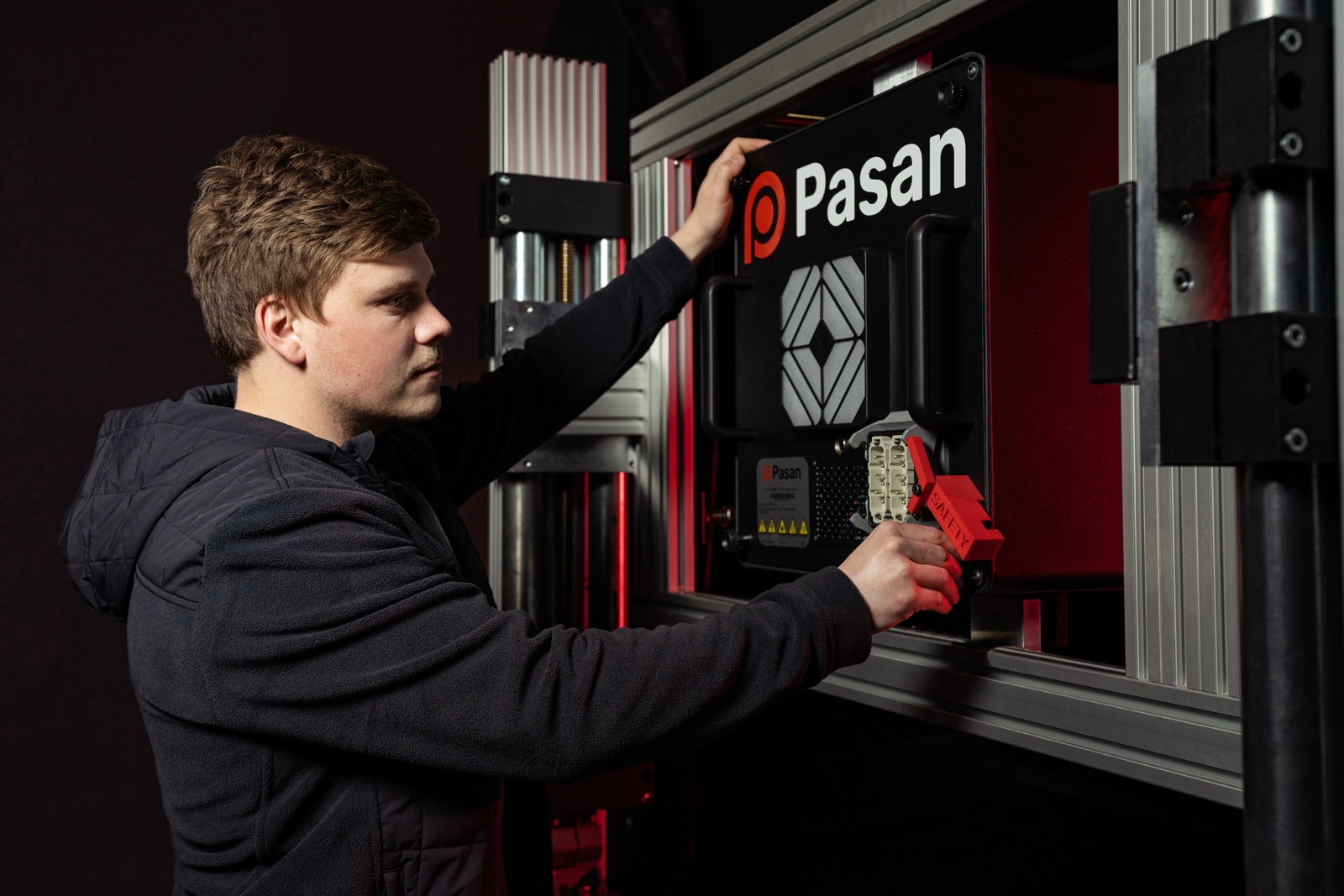 IEC assessment & maintenances
Our team of highly skilled professionals can offer a wide range of services to meet your maintenance needs, ensuring that your system is measuring at its best. Our services include regular upkeep, preventative maintenance, repairs, and emergency services. We understand that every installation is unique, which is why we work closely with you to develop a customized maintenance plan tailored to your specific needs.
Regular upkeep is a crucial aspect of maintaining any property. Our team can provide regular inspections to ensure that your sun simulator is in good condition and to identify any potential issues before they become major problems. Routine maintenance tasks, usually include an assessment of IEC60904-9 (spectrum, non-uniformity and LTI), optical cleaning and software updates.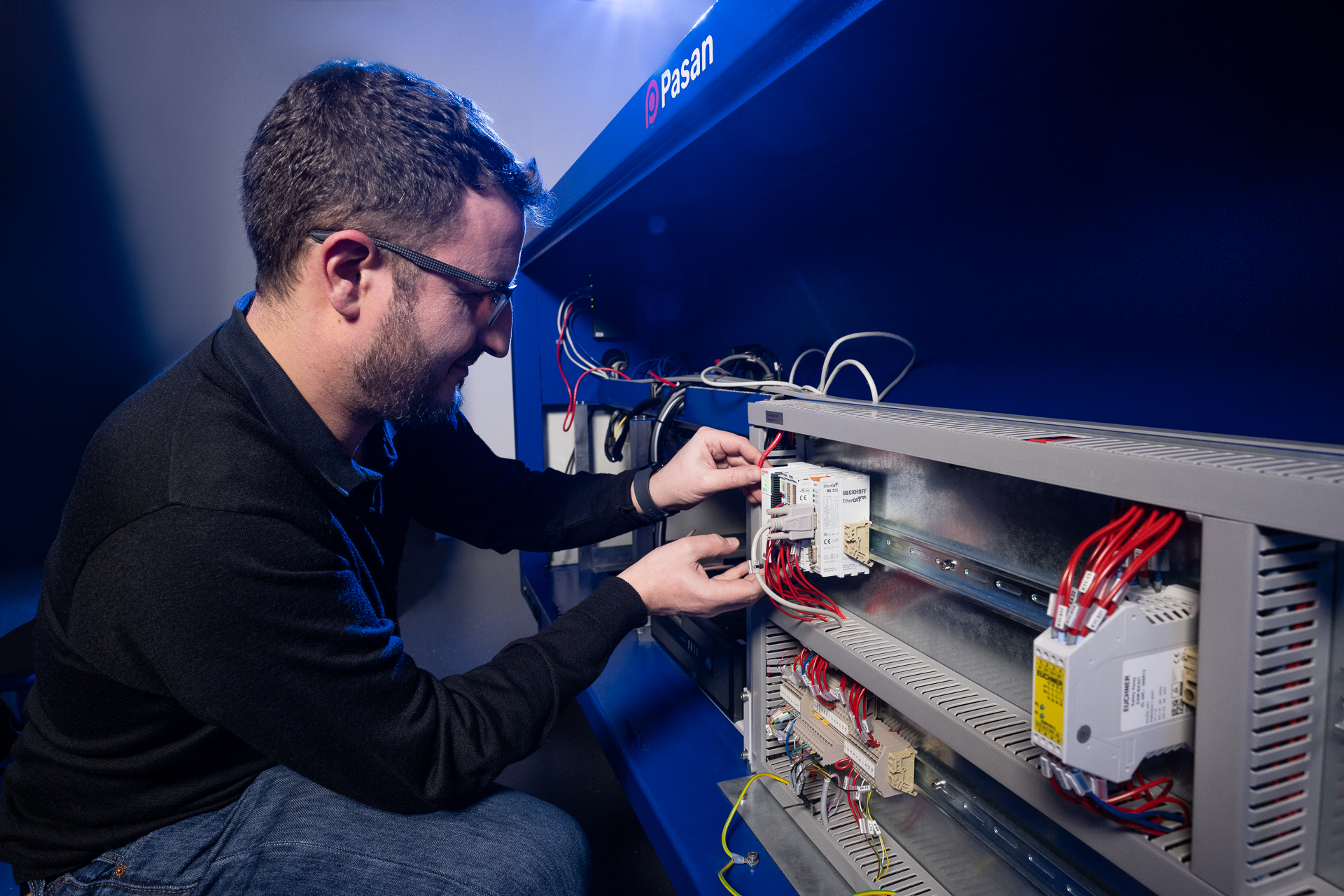 Upgrades
Our goal is to help you optimize your equipment to achieve maximum efficiency and productivity while minimizing downtime and disruption. We understand that every business is unique, and we will tailor our services to meet your specific requirements.
Some of our services includes:
SunSim to HighLIGHT upgrades, allows the latest technologies measurements
Accessories Add-ons
Cylce time improvements
Larger illumination area
Footprint optimization
Software upgrades
Contact us today to find out how we can help you achive more.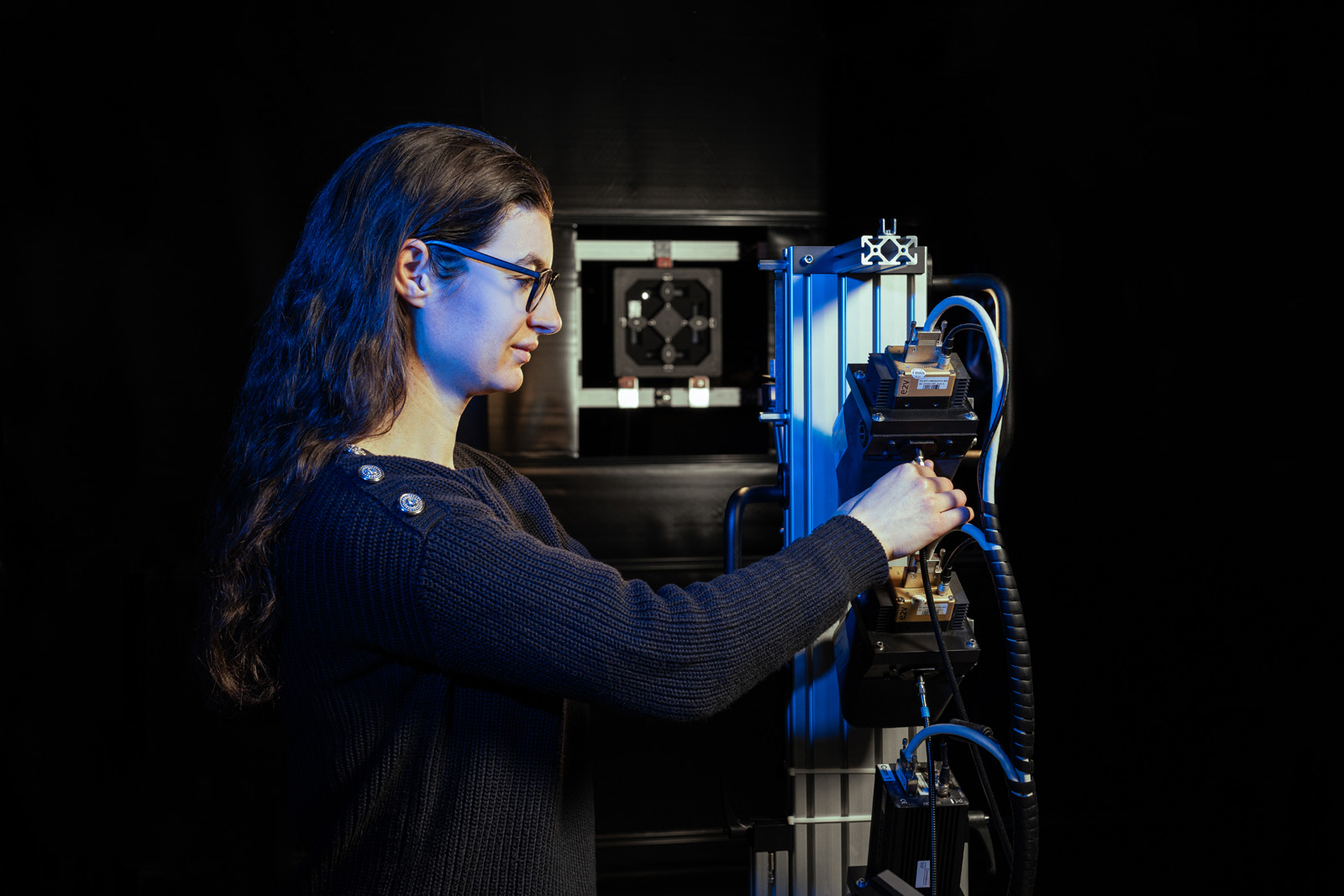 Expertise and trainings
At Pasan, we are dedicated to empowering our clients to succeed. Our firm conviction is that with the right guidance and support, anything is attainable.
Whether you require a customized training program for our measurement systems or a specialized testing campaign for your product, our team of proficient engineers is well-equipped to deliver tailored solutions that cater to your specific requirements.
Do not hesitate to reach out to us today and discover how we can assist you in accomplishing your objectives.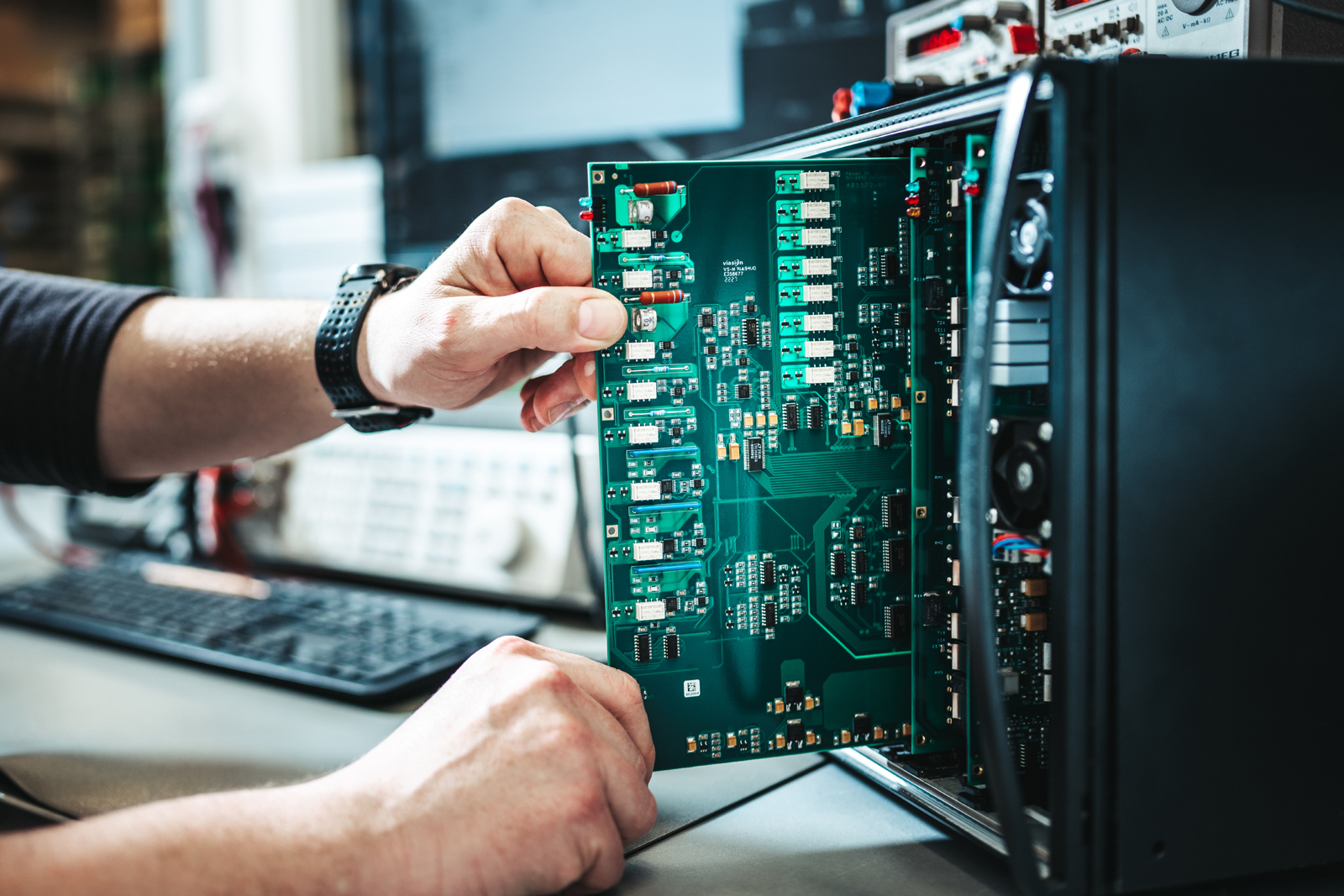 Calibration and loaner services
Accurate measurements are critical to the success of any manufacturing or engineering operation. But over time, measurement instruments and systems can drift out of calibration, leading to inaccurate results and potentially costly errors.
We offer comprehensive calibration services for our measurement instruments, including loaners replacement to ensure your uptime. Our experienced technicians use state-of-the-art calibration equipment and procedures to ensure that your instruments are providing accurate and reliable measurements.
At our calibration lab, we pride ourselves on our commitment to quality and customer service. Our goal is to help you keep your measurement instruments and systems performing at their best, so you can ensure the quality and consistency of your products and processes. Contact us today to learn more about our calibration services and how we can help you achieve accurate and reliable measurements.