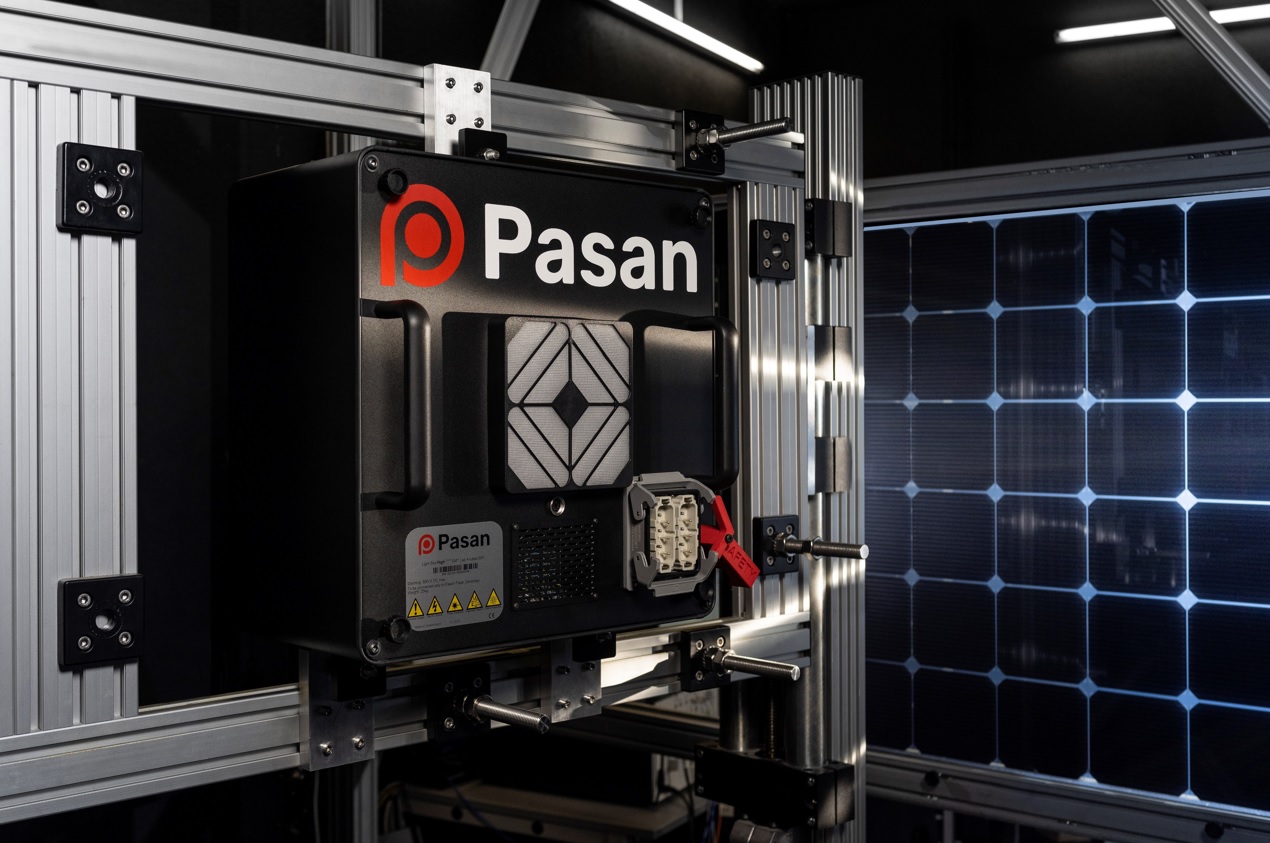 HighLIGHT AM0
The HighLIGHT AM0 is a cutting-edge sun simulator that has been specifically designed for space solar panels. Based on our terrestrial design, the AM0 benefits from proven experience in laboratories and production environments, ensuring its reliability and effectiveness.
This powerful yet affordable sun simulator is a game-changer in the field of solar array testing. With its innovative measurement methods and versatile hardware, the HighLIGHT AM0 can accurately measure a wide range of solar arrays for space applications. This makes it an essential tool for any space agency or private company looking to develop cost-effective space exploration missions.
One of the key advantages of the HighLIGHT AM0 is its low cost. This makes it an ideal solution for space exploration projects that are working with limited budgets. Despite its affordability, the HighLIGHT AM0 delivers exceptional performance and precision, making it a valuable investment for any space exploration mission.
The HighLIGHT AM0 is designed to meet the demanding requirements of space exploration. It is rugged and durable, and can withstand a wide range of technologies. This ensures that it will continue to deliver accurate and reliable measurements for years to come.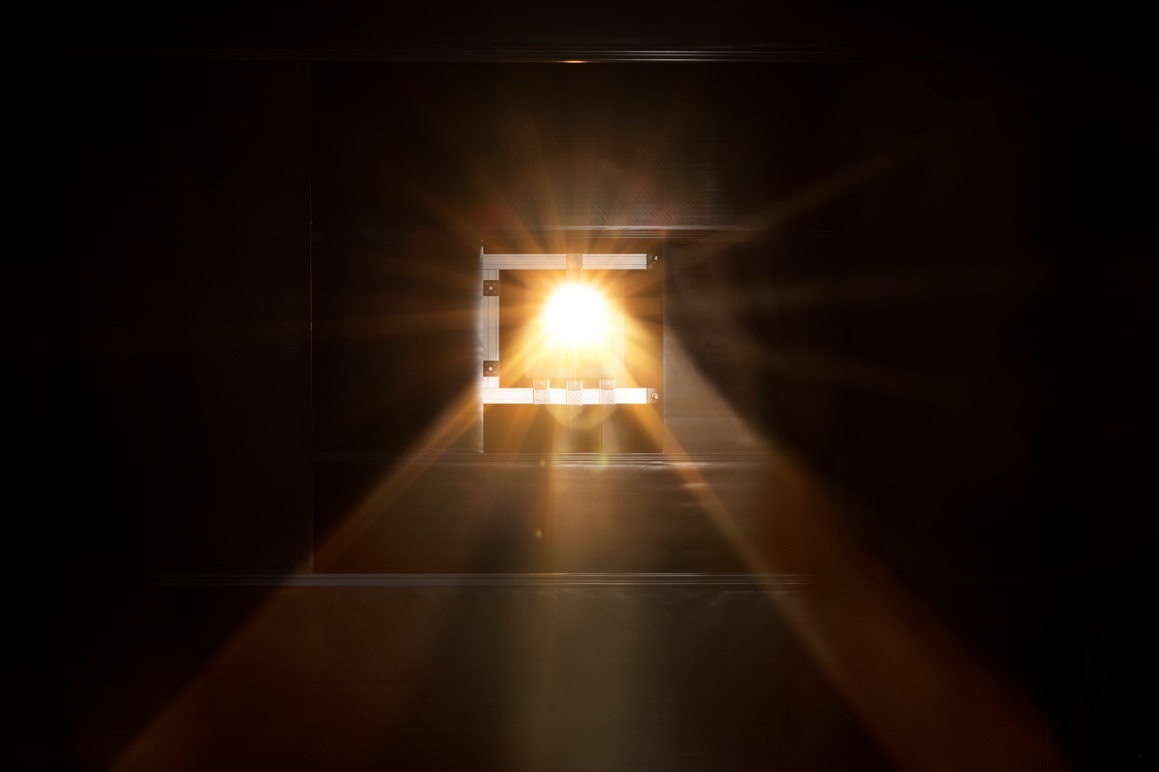 Best next to the Sun
The HighLIGHT AM0 is an exceptional light source for precise characterization of solar devices intended for space. Compliant with ECSS-E-ST-20-08C, it guarantees accurate and precise measurements with its A+ non-uniformity. Its spectral range of 350 to 1900nm closely mimics the sun, making its light performance second to none.
One of the key features that sets the HighLIGHT AM0 apart is its A+ non-uniformity, which ensures that your measurements are precise and accurate. This is crucial when testing solar arrays, as any deviations in the light output can significantly impact the performance of the array.
The AM0 has a spectrum that is defined between 350 and 1900nm, making its light performance second only to that of the sun itself. This makes it an ideal tool for accurately characterizing solar arrays under space-like conditions.