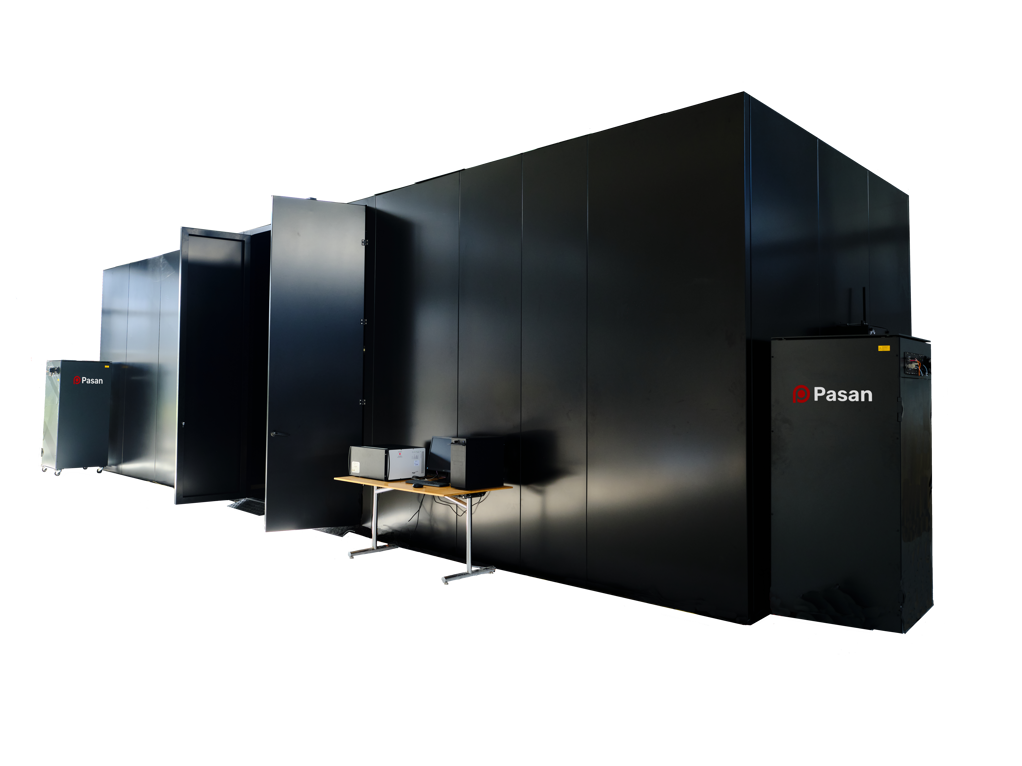 HighLIGHT BiFi
If you're in the market for a powerful solution to characterize high capacitance bifacial devices, look no further than the HighLIGHT BiFi. This state-of-the-art technology from Pasan offers unparalleled accuracy on both sides of your devices, thanks to an A+A+A+ illuminated surface of up to 3x3m.
Bifacial devices have gained popularity in recent years due to their ability to capture sunlight from both the front and back surfaces, increasing overall efficiency. However, accurately characterizing these devices can be a challenge, especially when dealing with high capacitance.
That's where the HighLIGHT BiFi comes in. Its advanced design allows for precise characterization of bifacial devices, delivering reliable and accurate results. You can trust in Pasan's reputation for excellence and innovation when it comes to solar technology, and the HighLIGHT BiFi is no exception.
Whether you're in the research and development phase of bifacial device manufacturing or you're looking to optimize the performance of existing devices, the HighLIGHT BiFi is an essential tool for any solar energy professional. Don't settle for less than the best when it comes to your characterization needs - choose the HighLIGHT BiFi from Pasan.
Product features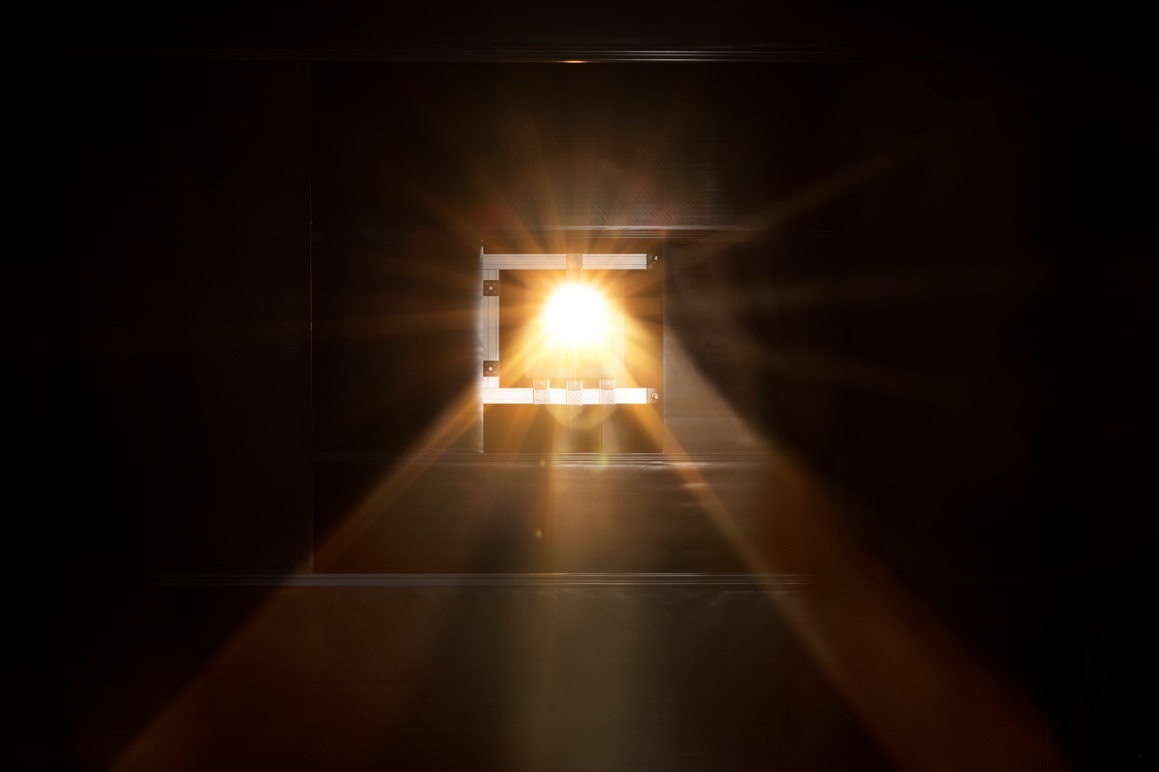 Outstanding optical performances
With a true A+A+A+ performance on the range of 300-1200nm, the HighLIGHT BiFi allows the lowest measurement uncertainty on the market for bifacial devices. With no compromise on the illuminated area, the non-unifomity of both irradiance and spectrum are offered at A+.
| | |
| --- | --- |
| Non-uniformity | < 1 % |
| Spectral Match | < 12.5% (on entire illuminated area) |
| LTI | < 1 % |
| SPD | < 20% |
| SPC | 100% |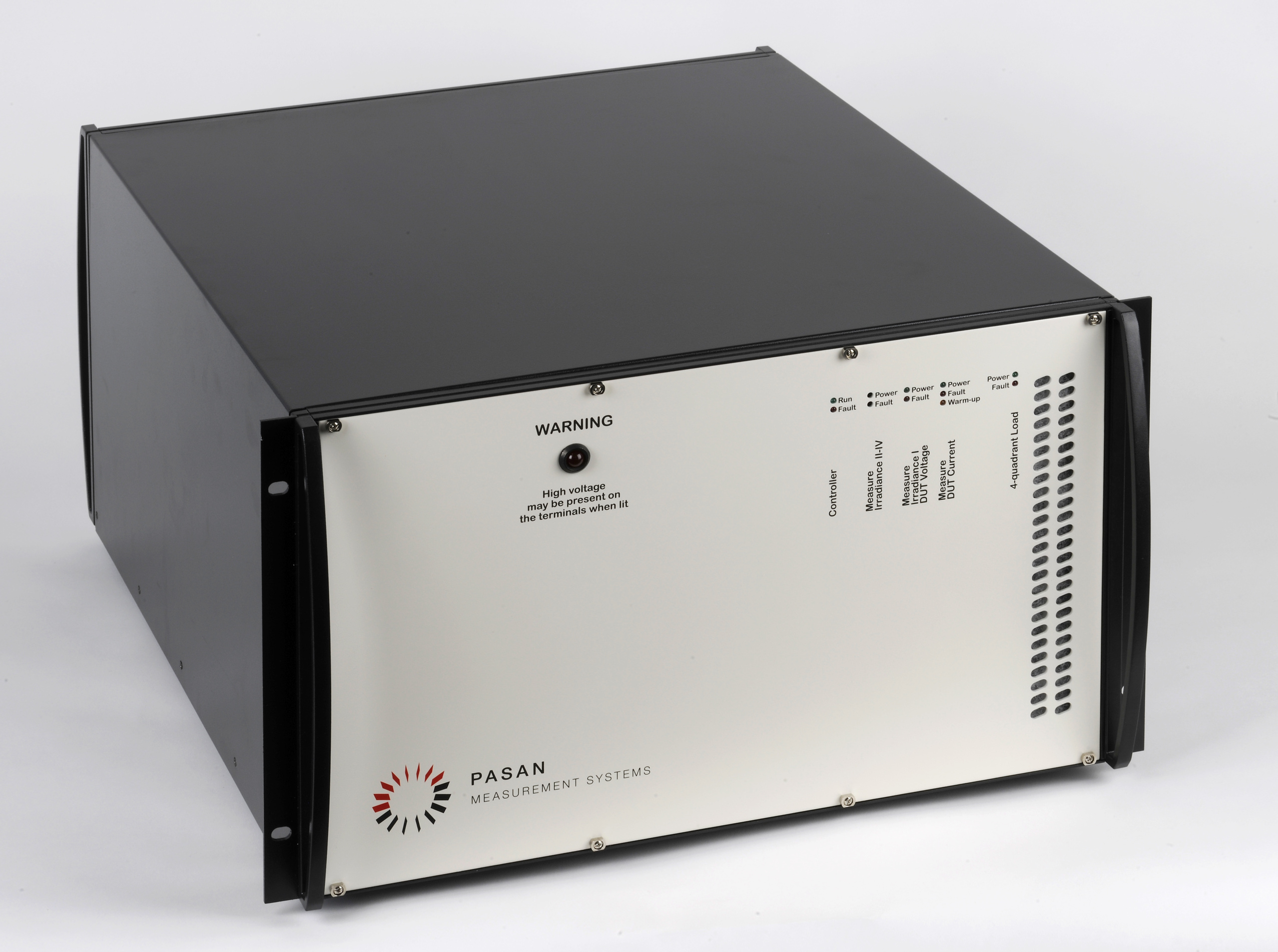 Precise. Accurate. Pasan
Experience precise and reliable measurements with the HighLIGHT BiFi electronic load. Our cutting-edge technology is specifically designed for stability and accuracy, allowing for high repeatability when measuring a wide range of mono or bifacial devices. Our measurement system is fully compliant with WPVS and ISO17025 standards, ensuring superior quality and accuracy in all testing procedures.
| | |
| --- | --- |
| Non-Repeatability | <0.05% on Pmax |
| Electrical non-accuracy | +/- 0.5% |
| Measurement points | Up to 4096 |
| Maximum Voc | Up to 420V |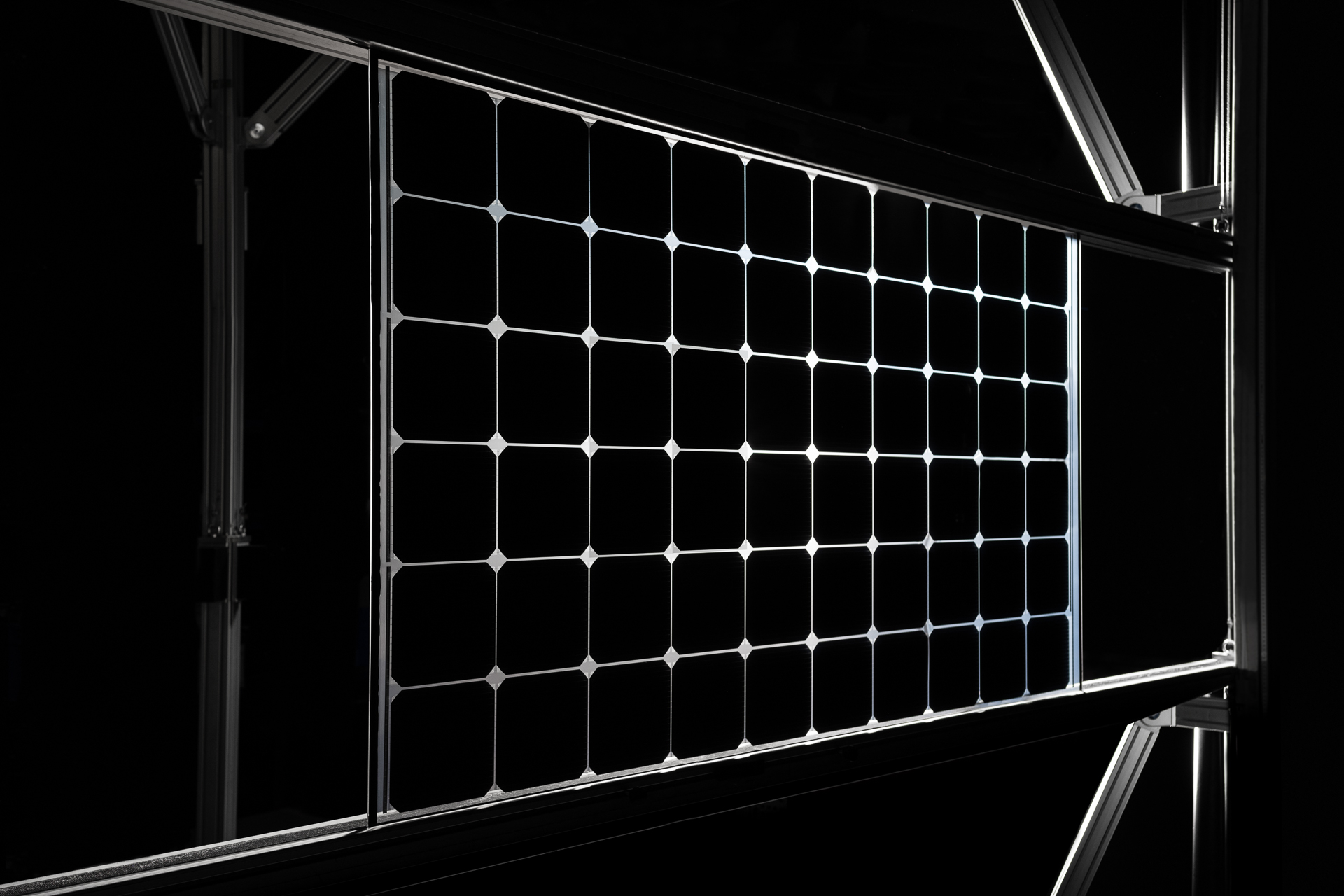 Dual Characterization
The HighLIGHT BiFi is equipped with a dual light source, making it a versatile tool for accurately characterizing solar panels for their bifacial parameters. This advanced simulator can efficiently measure standard mono facial modules as well, thanks to the independent control of each light source.
| | |
| --- | --- |
| Illuminated Area | Up to 3x3m |
| Module technology compatibility | PERC, PERT, HJT, TopCONN, IBC, CIGS, etc |
| Max Voc | Up to 400V |
| Typical opposite side reflections | < 3W/m2 |
| Front/Back side irradiance | Up to 1500 W/m2 / Up to 1200 W/m2 |