Pasan SA
Based in Neuchâtel Switzerland, Pasan has been active in PV modules and cells testing equipment for over 40 years.Thanks to our expertise in simulating the sun, our measurement tools provide the best accuracy and lowest uncertainty in the field of photovoltaic testing. Pasan best-in-class tools for testing cells and modules are designed and manufactured in Switzerland.
Our mission:
We provide Swiss made sun simulators that are the most reliable testing solutions for modules and cells. Driving our market forward by constantly innovating with leading laboratories and producers is in our DNA. We answer the challenges and needs that our customers bring us and carry out our mission as a tightly knit team with the support of a strong partner network.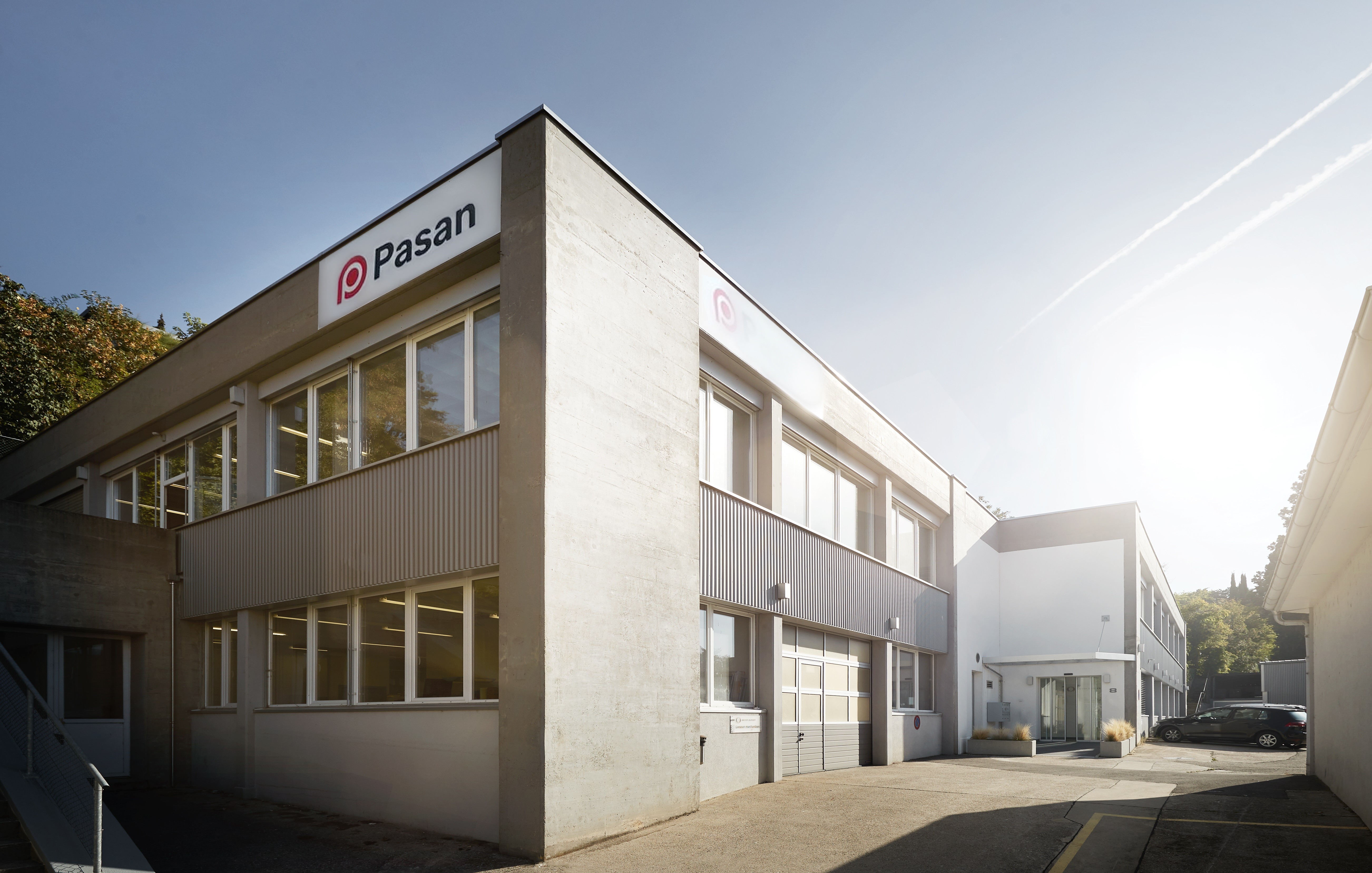 Stay tuned! More to come soon...