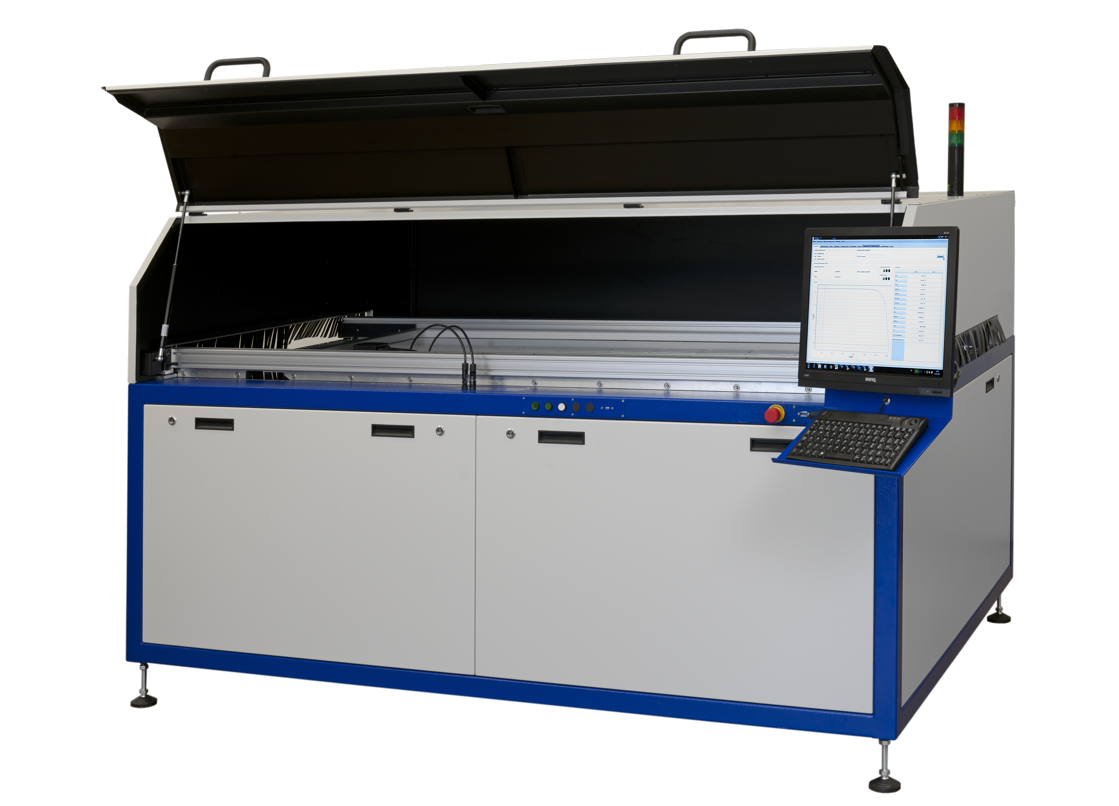 MIS
The MIS is a testament to Pasan's 40 years of commitment to innovation and quality. As the first ever full LED sun simulator, it boasts an impressive A+A+A+ rating as per IEC60904-9 ed.3, meaning the highest standards for accuracy, repeatability, and reproducibility in PV testing, making it a reliable and trustworthy tool for businesses looking to enhance their production processes.
The MIS features a wide range of options, including advanced software and hardware features, to ensure seamless integration into modern module production lines. This makes it the ideal solution for businesses looking to optimize their production processes and improve the quality and reliability of their LED products. Whether you are a small business looking to scale up your operations or a large corporation seeking to streamline your manufacturing processes, the MIS can help you achieve your goals.
Product features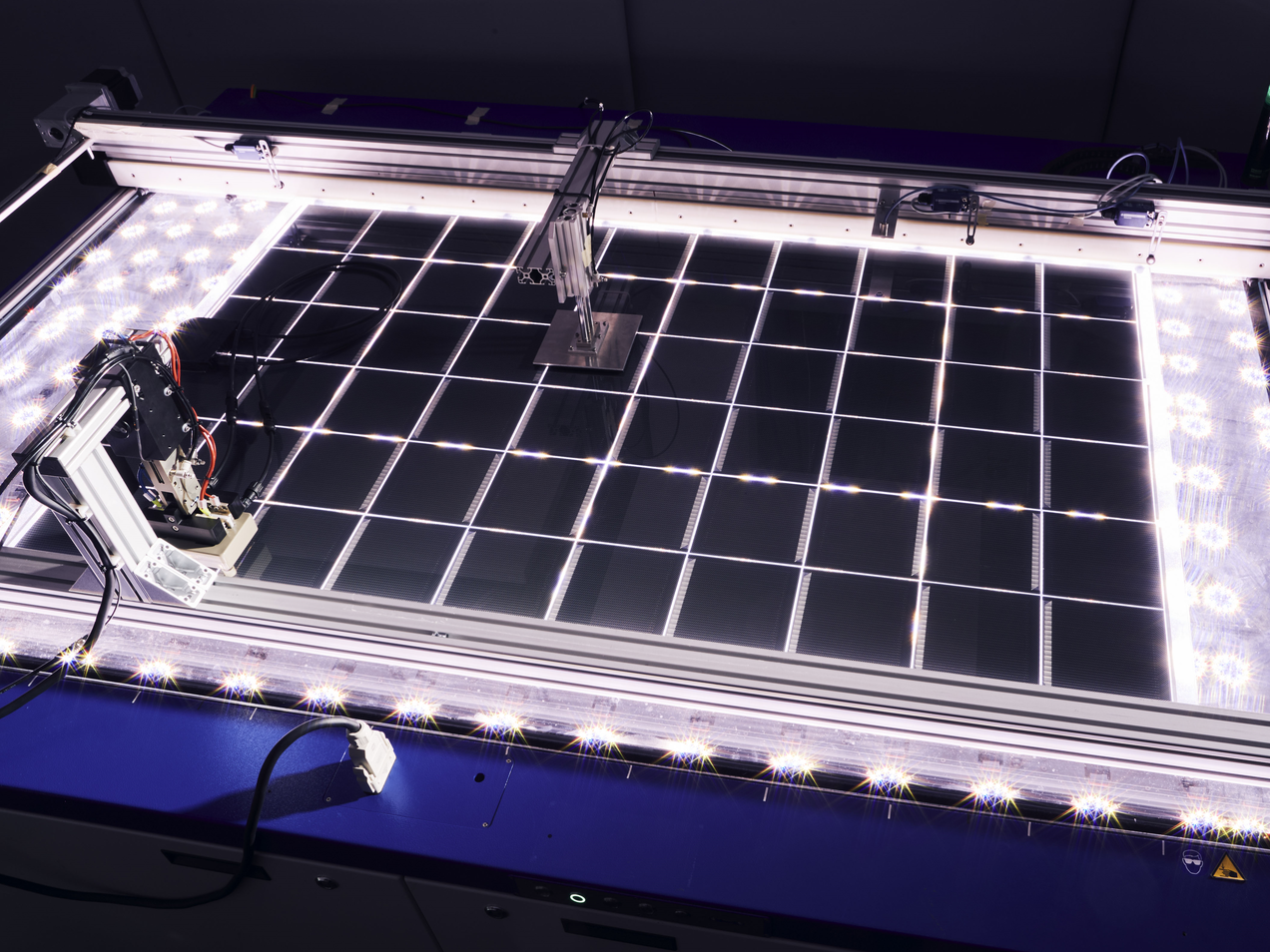 Benefits from LED
MIS is engineered with precision to provide a spectrum that closely matches that of the sun's. This results in highly accurate testing and calibration of solar panels, ensuring that they meet the required industry standards.
With a lifetime guarantee of 5 years, our Sun Simulator's LED lights offer reliability and cost-effectiveness in testing solar panels. Compared to Xenon testers, the MIS boasts reduced OPEX, allowing you to save on costs while achieving the same level of accuracy.
Our Sun Simulator's long pulse is perfect for testing high capacitance solar panels, making it the go-to choice for solar panel manufacturers. You can trust our Sun Simulator to deliver exceptional results and meet all your testing requirements.
Choose MIS for precise and reliable testing of your solar panels. Contact us today to learn more about our product and how it can benefit your business.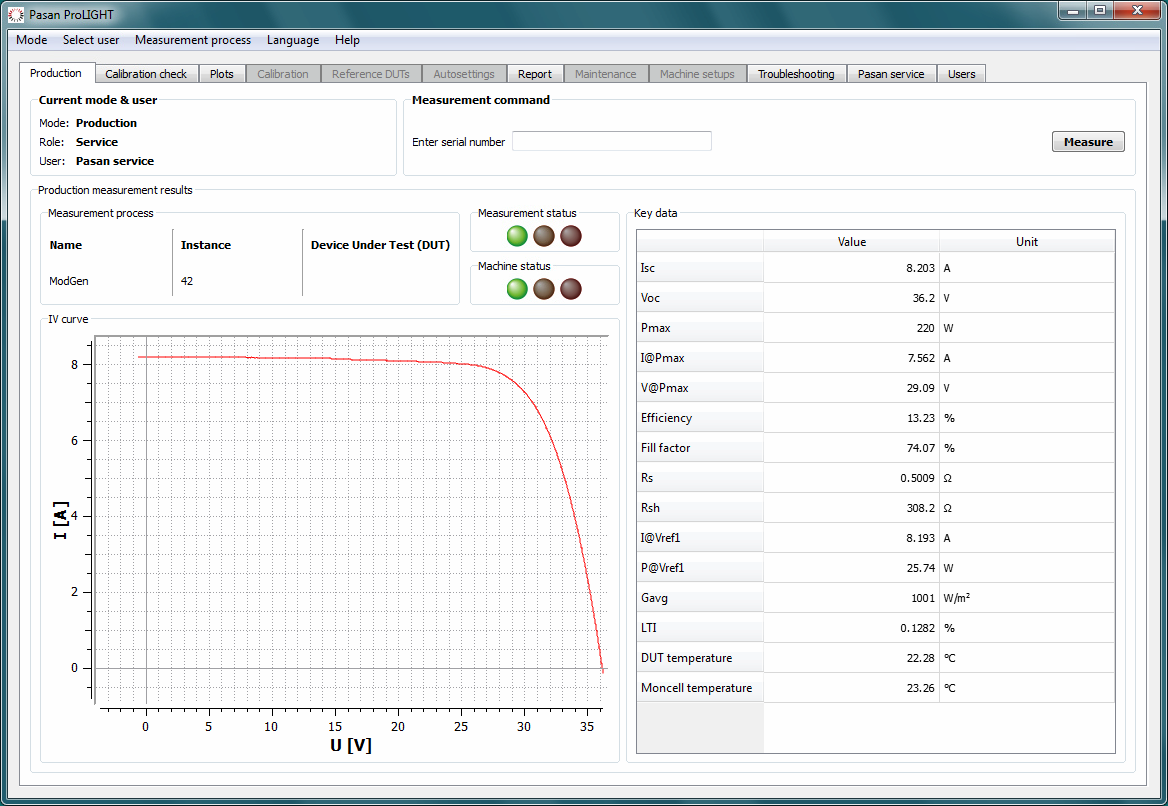 Innovative software solutions
The SMT+ software solution utilizes cutting-edge measurement methods specifically for capacitive solar modules. With its automatic recipe settings and calibration, taking accurate measurements has never been easier.
Keep track of your measurements and machine status through its user-friendly display, and automatically sort your results according to your own criteria. With its wide range of data export solutions, accessing and analyzing your results has never been more convenient.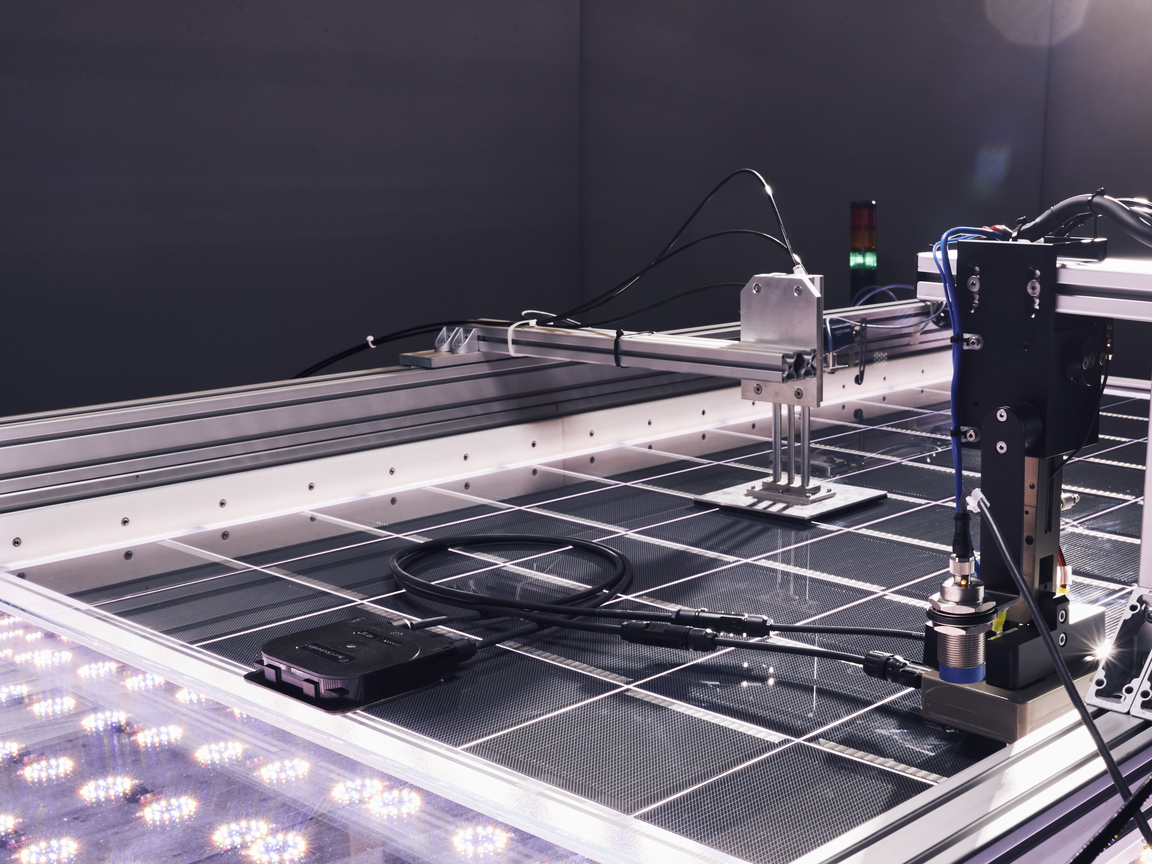 Designed for high volume production
With the ability to handle short or long edge leading solar panels, MIS is a flexible solution to integrate in various solar panel production lines. With our comprehensive list of automation protocols it is easy to integrate the simulator to suits the most advanced needs.
MIS boasts automatic contacting, enabling you to test your solar panels efficiently without requiring constant supervision. It is available with or without a conveyor, giving you the option to choose the best handling method for your modules. Whether you prefer manual or automatic handling, our simulator provides a reliable and efficient testing process.